Amazing Views!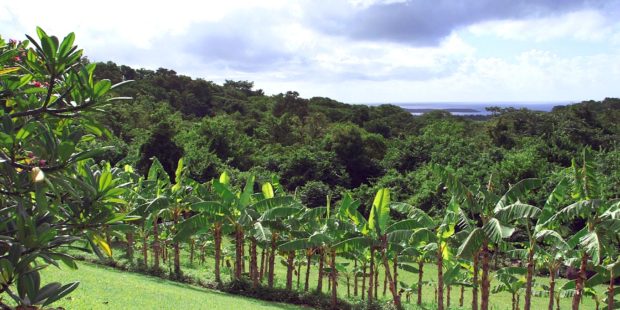 What an amazing property this was to stay at!
Joshua T. said…
Sep 29, 2016
The property manager was extremely helpful and nice and met us at the airport to take us to our car rental.
We loved the pool and scenery from the pool area as well as the shower setup the best! But the entire place is amazing and private and provides a private relaxing vacation! Great Vacation! We'll be back!
Recommended for: Sightseeing, Adventure Seekers, Romantic Getaway, Families with Teenagers.