We Loved Casa Angular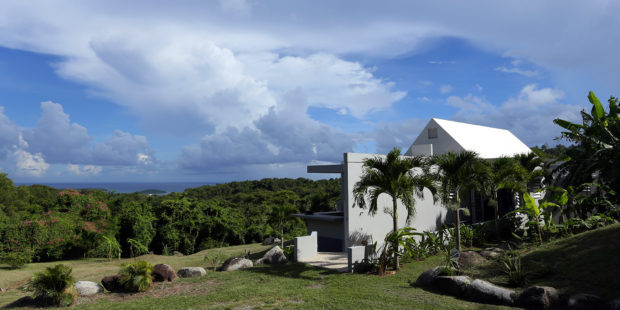 The most relaxing vacation ever! The house is amazing with incredible views.
David G. said…
Feb 3, 2014
There is absolutely no reason to to leave!
The house has a wonderful pool with views of the Caribbean, totally private and perfect when you need some time to rest and recharge your batteries. It has a newer upscale kitchen fully equipped and fun to cook in.
Although we explored the beaches we always ended up back at the pool. We went after a rather hectic work schedule and could not have chosen a better house. It is located pretty close to Esperanza near all the best restaurants on the Island.
If you are looking to chill and want to do it in style I can not recommend Casa Angular highly enough. We plan on returning again and again . If you are thinking about renting the house then STOP! and just do it before it books up.
Recommended for: Sightseeing, Girls Getaway, Adventure Seekers, Age 55+, Romantic Getaway.