Return Trip to Paradise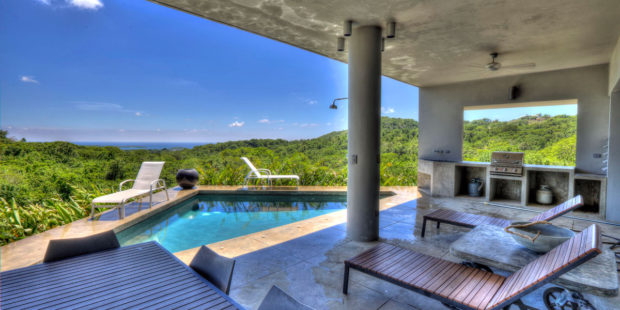 This was our second year at Casa Angular and we were so glad to be back.
Vieques is a magical island and Casa Angular was once again our peaceful retreat.
Only the occasional sound of cows lowing broke through the quite. Not a bad thing if your a city guy. The house is so comfortable and the modern esthetic is beautifully executed. We have already made reservations to return next year.
If you're looking for a great house, Casa Angular is it.
Recommended for: Sightseeing, Adventure Seekers, Romantic Getaway, Families with Teenagers.