Top notch property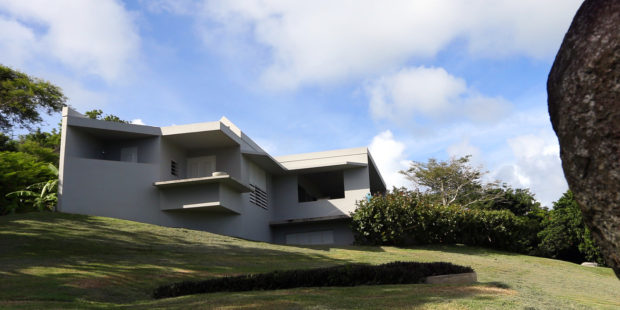 My wife and I just came back from our trip to Vieaques and a week at Casa Angular. Like the island itself pictures and descriptions just don't do it justice.
Kurt K. said…
Feb 3, 2014
Just like everyone I'm always skeptical about renting without seeing first but I can tell you this house is all it claims to be and more.
From my first e-mail to Mark till the day we sadly left, not a single complaint, house is gorgeous you really only need to bring a pair of shorts and a tee shirt everything else is there. If you're looking for a beautiful place to stay on a spectacular island this is it.
Recommended for: Sightseeing, Girls Getaway, Adventure Seekers, Age 55+, Romantic Getaway.