Perfect Again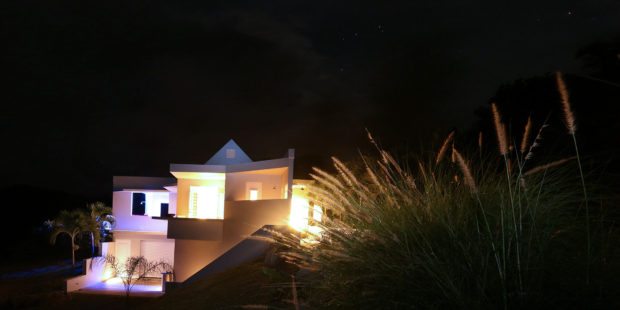 One week ago, we returned from our 15th annual visit to Vieques; our winter escape/paradise. We have stayed for several years at Casa Angular and enjoy it more each visit.
Kris P. said…
Apr 7, 2014
The villa is on a very private setting overlooking the Caribbean and is beautifully appointed and cared for.
Extensive tropical landscaping recently enhanced contribute to making this an outstanding destination while visiting Vieques. Casa Angular ownership and Colleen McNamara the magnificant property manager assure that guests are comfortable, have all needs met and questions answered. The villa is located in a remote and peaceful location yet very near the island's beautiful beaches and other attractions.
We highly recommned Casa Angular, it is a wonderful experience.
Recommended for: Sightseeing, Tourists without a Car, Adventure Seekers, Romantic Getaway.