Amazing place to stay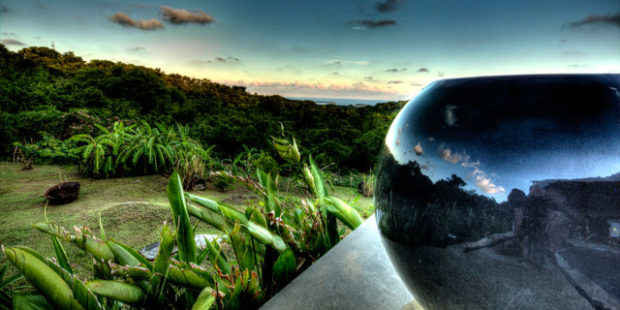 We stayed at Casa Angular for our belated honeymoon and it was perfect.
Katherine S. said…
Feb 16, 2015
We were first greeted by Colleen who met us at the airport after our delayed flight and she guided us to the car rental and the house.
She gave us the run down of the house, what maps and guides to refer to and provided a long list of recommended grocery stores and excursion companies.
The first morning we woke up to a beautiful sun rise view of the ocean from the bed! We drank our coffee on the pool terrace every morning enjoying the ocean view and breeze and enjoyed the pool on the days we weren't hanging out on one of the many beautiful and quiet beaches.
The house is set in a quiet green hillside, a great hideaway with amazing views. The house was clean, well kept and stylish. We highly recommend a stay at Casa Angular to anyone who is looking for a relaxing, intimate getaway.
Recommended for: Families with Young Children, Girls Getaway, Romantic Getaway, Families with Teenagers.