The Perfect Getaway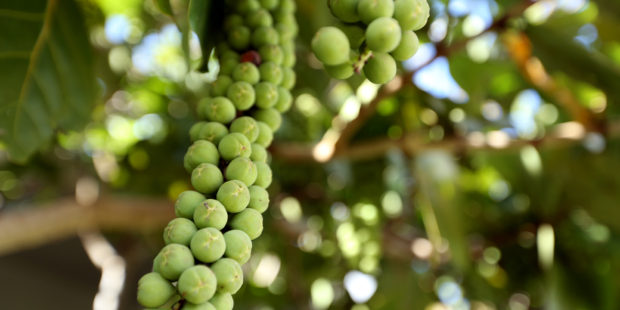 What a wonderful place this is. It's everything we expected and more.
Geoff S. said…
Sep 10, 2014
From the architecture to the well appointed kitchen to the tasteful decor, Casa Angular is the perfect vacation getaway.
It was remote enough to make us feel like we were the only ones on the island, yet close enough to civilization to enjoy the beach and local restaurants and bars. I would highly recommend it to anyone looking to get away from it all!
Recommended for: Families with Young Children, Sightseeing, Adventure Seekers, Romantic Getaway.