Casa Angular – Excellent Property in a Fantastic Location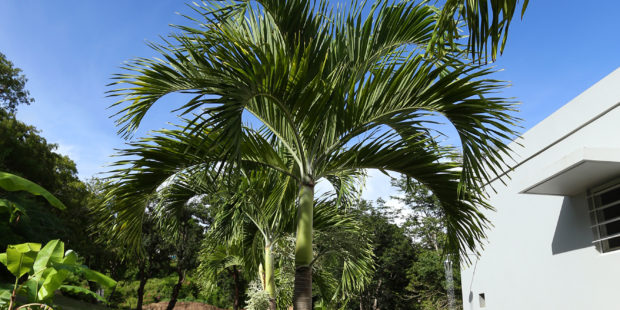 My family and I have been coming to Vieques for more than 15 years, but until recently, we never had the pleasure of staying at Casa Angular.
Adam S. said…
May 7, 2014
The property is spectacular. The grounds offer total privacy, wonderful views, and easy access to the island's beaches and towns.
This is our favorite area in Vieques by far. The house is perfect. Well laid out with two bedrooms on either side of a central living/dining/kitchen area, it has every amenity one could want. The terrace/pool is a private oasis after a day at the beach, or to enjoy the stars at night.
The owner, Mark, was extremely responsive to any inquiries we had, and once again we had the pleasure of having Colleen as our property manager. She is by far the best on the island.
My family and I highly recommend Casa Angular. We definitely plan on returning to the island, and this home is now our first choice.
Recommended for: Families with Young Children, Sightseeing, Adventure Seekers, Romantic Getaway.