Our All-Time Favorite Island Escape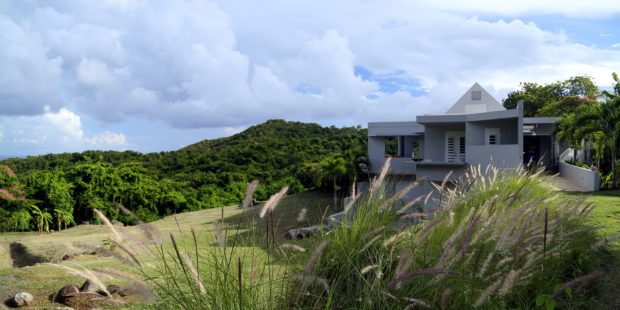 My wife and I just returned from our second stay at Casa Angular. This house is spectacular--so beautifully-designed, well-appointed, and private.
Runcip said…
Feb 10, 2014
We've been to Vieques many times and rented several different houses, but since we found Casa Angular, we need look no further.
Mark, Casa Angular's owner, been a pleasure to work with and his property manager, Colleen, is also very pleasant and responsive. We arrived home this past Saturday and are already plotting our next trip!
Recommended for: Sightseeing, Girls Getaway, Adventure Seekers, Age 55+, Romantic Getaway.