Casa Angular is AMAZING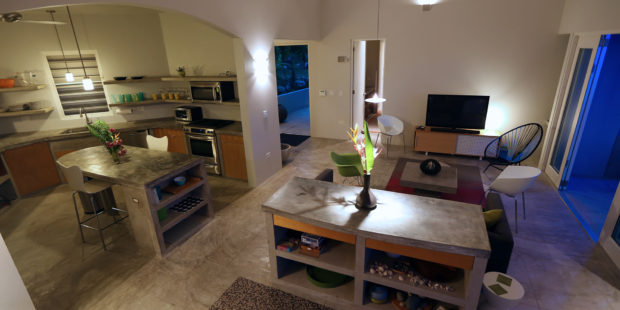 Our trip could not have been any better! The house was absolutely stunning and the views are breathtaking.
Anonymous said…
Oct 14, 2013
It was a big space with a great kitchen.
And there is nothing better than waking up and spending time outside by the pool enjoying the views. Colleen the house manager was extremely helpful and always there if we needed her.
Vieques itself was beautiful with some of the most amazing beaches I have yet to experience. I will absolutely be going back there and will only be staying at this house.
Recommended for: Sightseeing, Girls Getaway, Adventure Seekers, Age 55+, Romantic Getaway.