Great, great house and place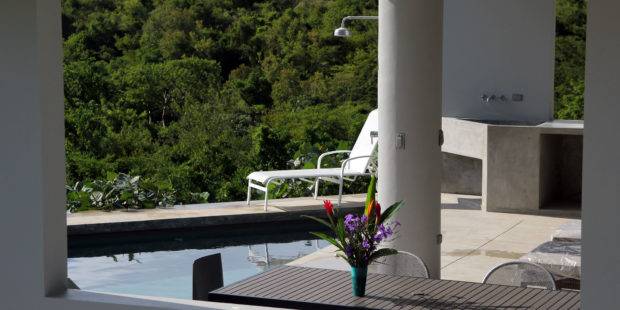 The house was wonderful, perfect for our family of four with two active boys. It would be great for two couples as well.
It's a very comfortable place, airy rooms, full kitchen, great sleeping arrangements. We loved the outdoor showers, the huge lawn/field, and the views toward Esperanza and the sea. Vieques was very relaxing, easy to navigate, and fun to visit.
The arrangements were easy, clear and we felt very taken care of. If you enjoy an out-of-the-way place, with opportunities for great beaches (and the bioluminiscent bay, of course) you can't beat this.
Recommended for: Families with Young Children, Romantic Getaway, Families with Teenagers.