A bit of Modern Eden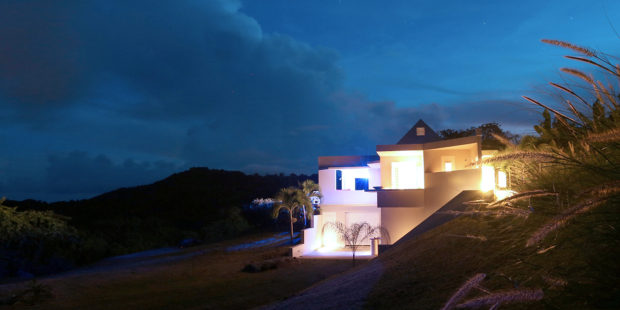 Casa Angular's beautifully clean design and total comfort is a delightful welcome from a day spent outdoors.
Ann Asprodites said…
Aug 12, 2013
To make a lovely stay even better, the kind attention we received from the owner, Mark Spier, and the property manager, Colleen McNamara, was beyond special.
This trifecta of hospitality – the villa, Mark and Colleen – exceeded our expectations of a much needed holiday in Eden. The kitchen was so well equipped that my foodie friends were in heaven and the deck overlooking the ocean is where you will want your cocktail. I will be back!
Recommended for: Sightseeing, Girls Getaway, Adventure Seekers, Age 55+, Romantic Getaway.